Roseland Cottage
The Grandchildren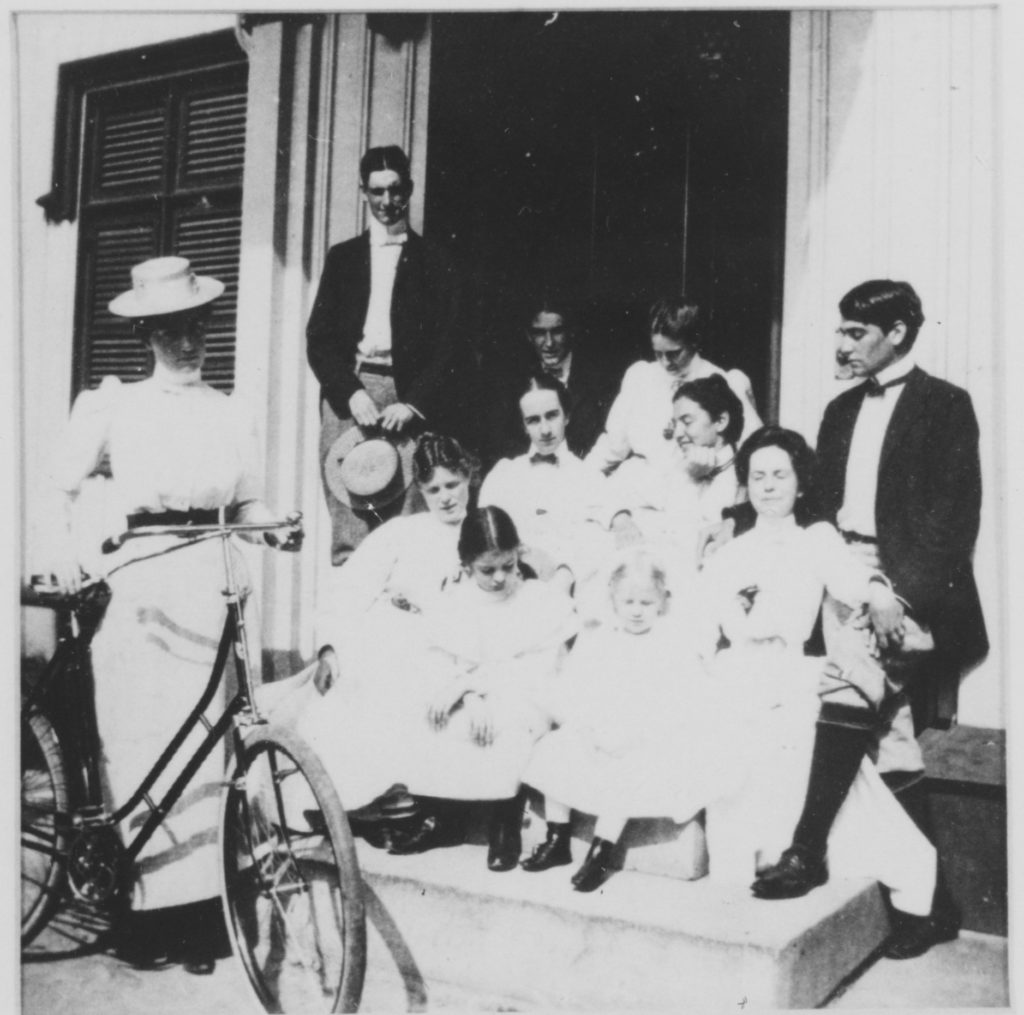 Through the years, Henry, Lucy, and Ellen's family grew. Children married, grandchildren arrived. Eventually, the third generation numbered fifteen when Paul Holt Bowen's daughter was born in 1895. The grandchildren joined their parents in Woodstock every summer, reconnecting with their cousins.
Cherished Grandchildren
Cherished Grandchildren
Henry Bowen had fifteen grandchildren. He celebrated them in the decoration of the family's Brooklyn Heights home. On the ceilings of the parlors, murals were enhanced with cherubs whose faces were the faces of his grandchildren. Before the home was sold in 1904, the cherubs were removed from the ceiling and presented to each grandchild. Over the years, Historic New England has been fortunate to receive many of the cherubs from their owners or descendants for safekeeping. Five of the cherubs are in Roseland Cottage.
Constance Holt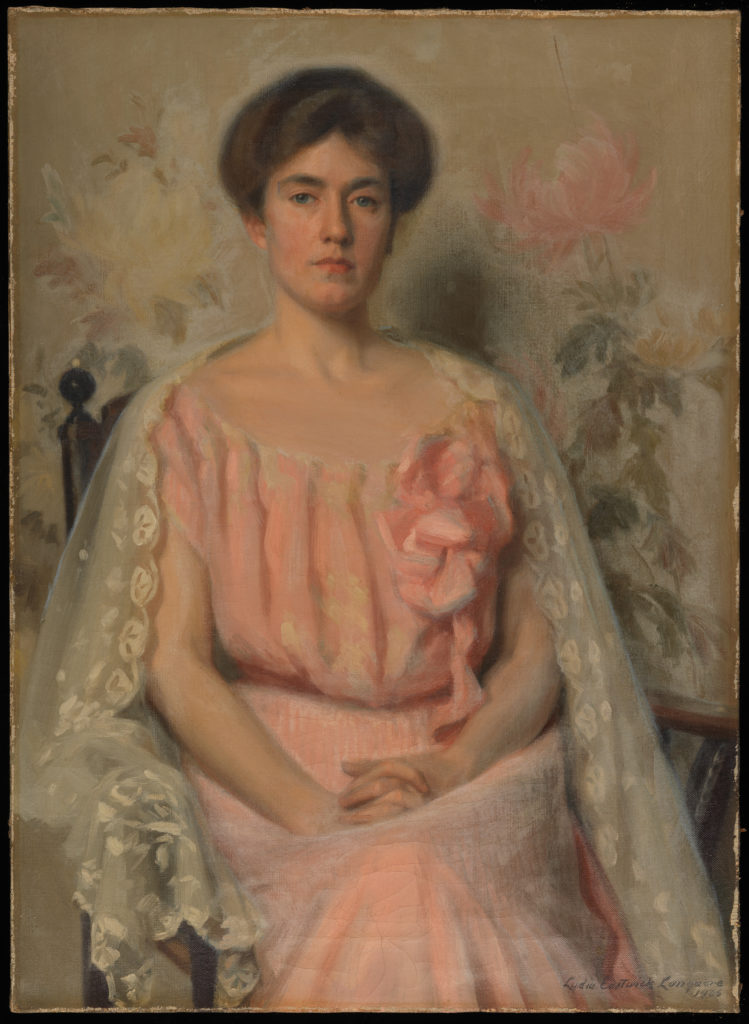 Lucy and Henry Bowen's granddaughter, Constance Holt, who was born in 1879, was the last family member to live in Roseland Cottage. She and her sister, Sylvia, the daughters of Mary Bowen and George Holt, returned to live year round in Woodstock in the 1930s. After Sylvia's death in 1945, Constance remained with a small staff until her death in 1968. She was affectionately known in Woodstock as Miss Holt.
Roseland Cottage During World War II
In 1938, before Pearl Harbor and America's entry into World War II, Constance and Sylvia Holt offered sanctuary from the Blitz to a young English girl and her companion. Penny Drinkwater was the daughter of Australian violinist Daisy Kennedy and English poet and playwright John Drinkwater. She and Miss Winifred Gwyn-Jeffreys, secretary to Penny's father, lived at Roseland Cottage for the duration of the War.